FOOD, ENTERTAINMENT and SHOPPING ALL UNDER ONE ROOF
FOOD, ENTERTAINMENT and SHOPPING ALL UNDER ONE ROOF
Plaza Garland offers you a unique shopping experience with a clean, multicultural and 100% family friendly environment.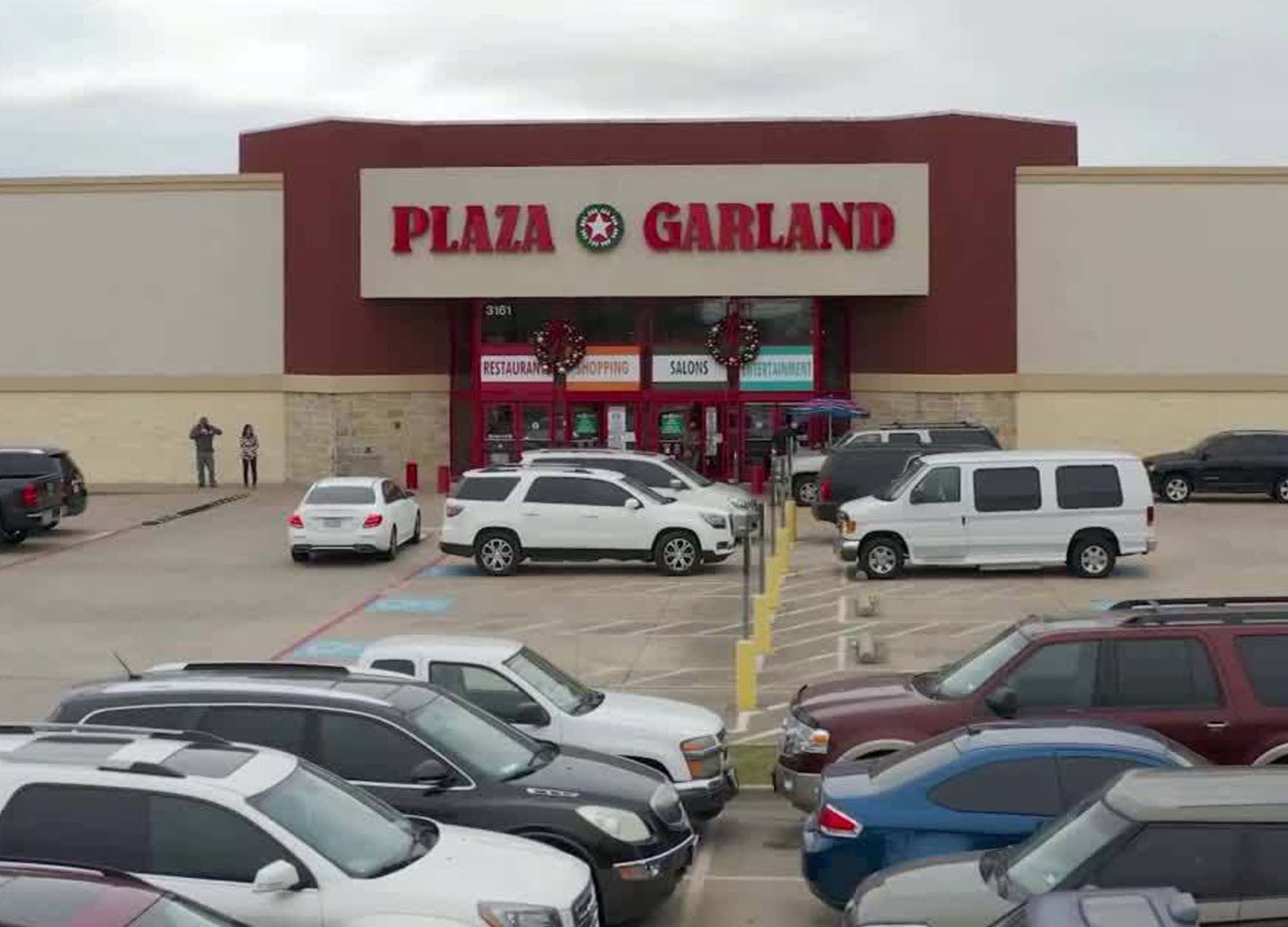 Plaza Garland is a unique shopping experience with a vibrant and multicultural atmosphere.  
Consists of retail spaces with restaurants, salons and live entertainment. Authentic restaurants where you can experience the flavors of different cultures.
Great variety of specialty stores and restaurants.
Discover a little bit of everything.
All under one roof!
While we're living in the digital age, the truth is, most of us still prefer to shop in person.
Read More »
Retail spaces with stores, restaurants, fruterias, and salons.  Live entertainment every weekend
Family friendly environment and multicultural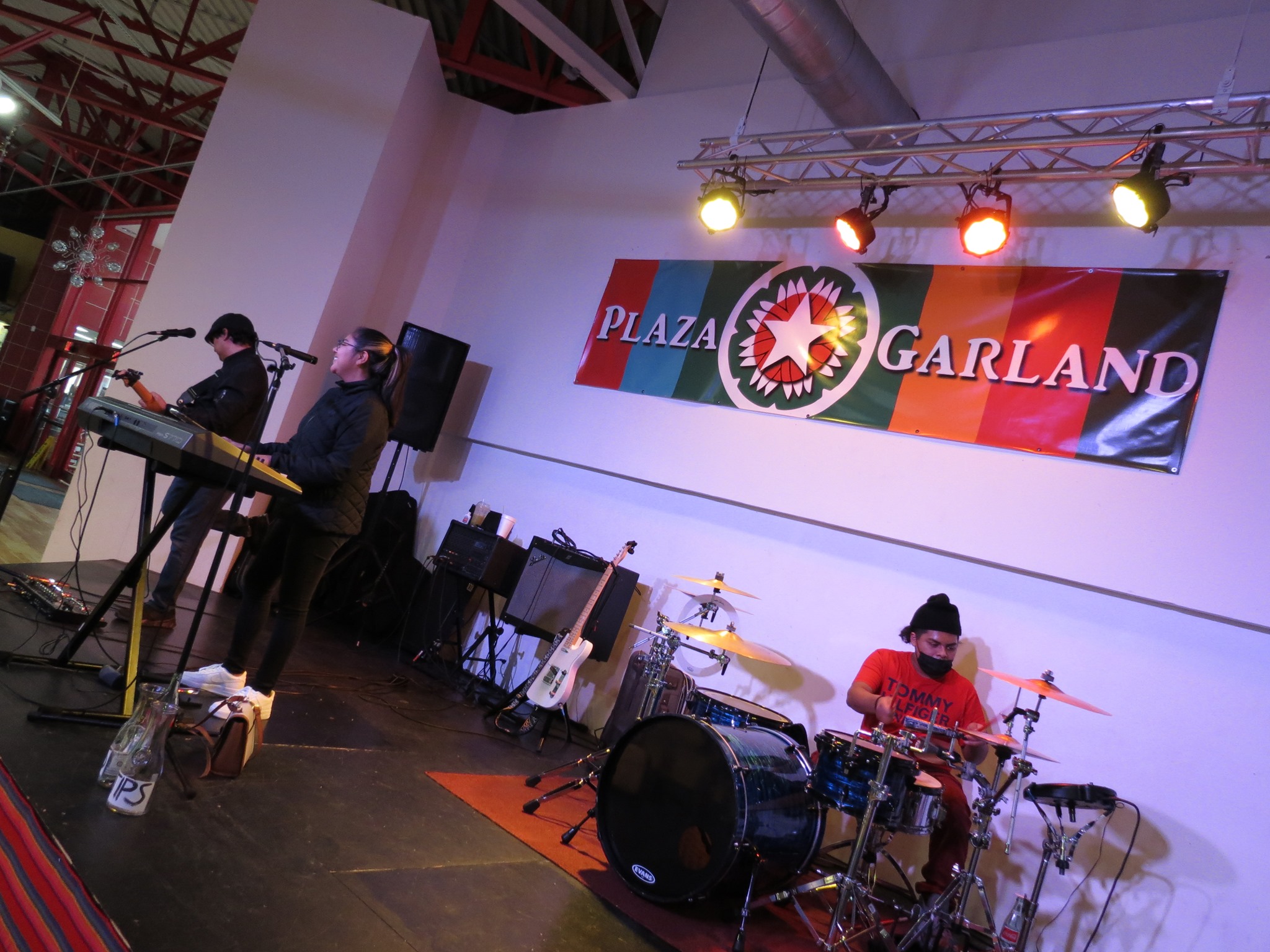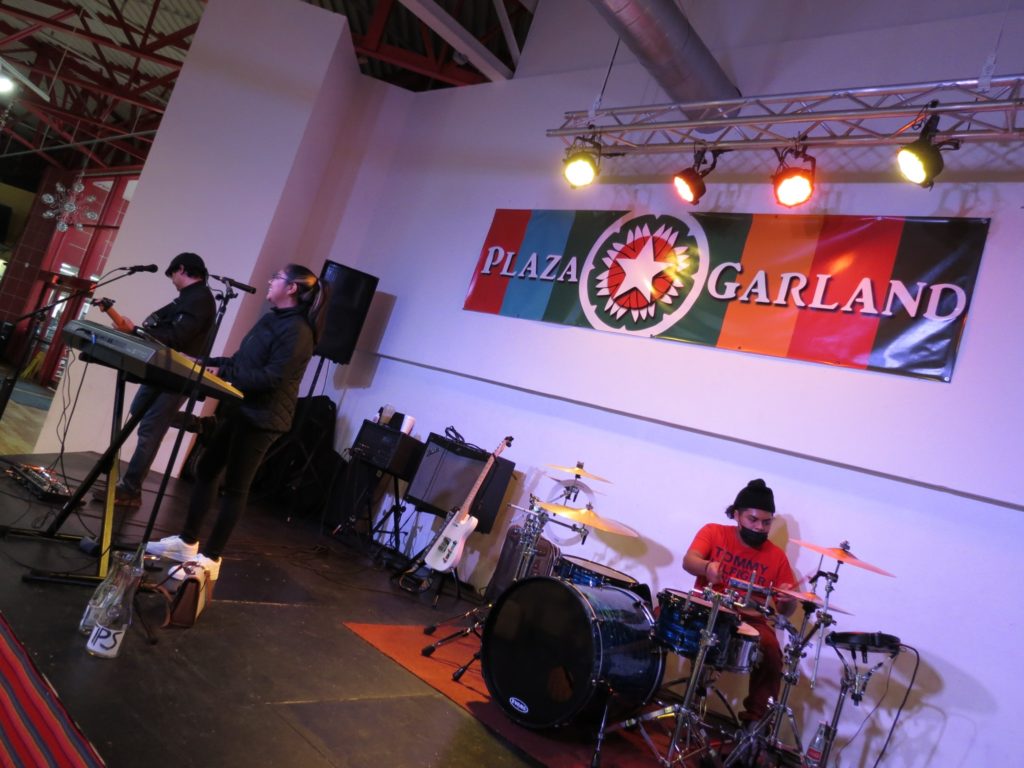 What people said about us
It's the plaza that just keeps on giving. Keep walking around the building and you will find something worth your while. There is even live music going in the front!!! A cool place to go with family or by yourself.


Pretty nice. Went in to get a Bluetooth speaker with stand 1600 watt for 65 bucks microphone and USB slot. Also tried strawberries and cream . Tried it at other places but I tell you this is the best by far.


I had my doubts about coming to this place , but once I went in, I saw a great atmosphere as well as great service by all vendors . Good place to go walk through in a weekend .